Allegheny District is part of the Evangelical Free Church of America. Learn more from this video.
The Allegheny District serves churches and church plants in eastern Ohio, western Maryland, western New York, western Pennsylvania, and West Virginia.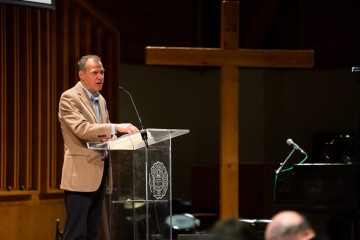 The 2022 Theology Conference is February 9-11 at The Orchard Church.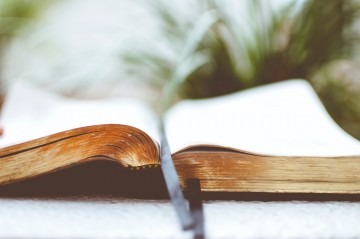 Read our shared Statement of Faith.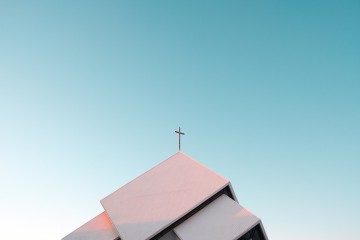 Discover your new church home in the Allegheny District.
Pastor Search. A powerful, personalized matching application that connects pastors with churches throughout the EFCA.
EFCA Theology Podcast. Subscribe and listen to the latest episodes of the Theology Podcast.
Join us for Stay Sharp 2022!
Registration is open for our district theology conference, where we will learn and discuss the theology of propelling our gospel mission together.